At Kids Up Front we believe that all kids should have access to enriching and exciting experiences such as sporting, arts, and cultural events. With the help of our partner agencies in our community we are changing lives by providing access to events just like these to children and youth around Calgary. Our programs offer an opportunity to be engaged and included in the community for folks who need it most. When you support Kids Up Front you are contributing to a more inclusive community for children and youth to grow up in.
Kids Up Front believes every kid deserves a seat in the crowd and to spend time building strong social and familial connections. We engage diverse populations from all over Southern Alberta by partnering with registered charities, societies, schools, government agencies, health services and more.
Donate your unused tickets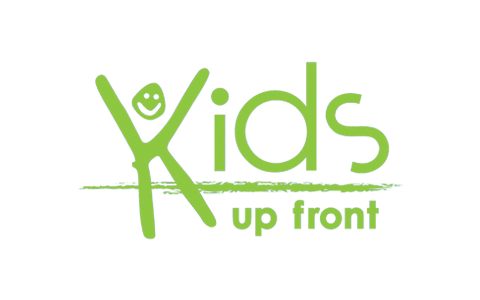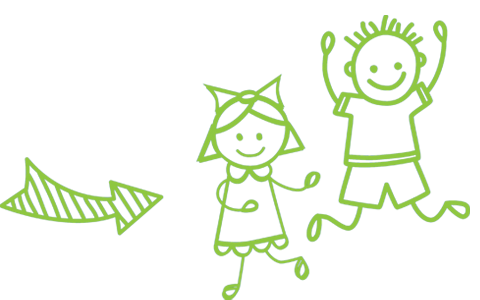 Have tickets you can't use? Call or email Kids Up Front before the event and we'll do the rest!
We get your gift in the hands of kids through our unique partnerships with community agencies.
They put the tickets in the hands of deserving kids and their families who have an unforgettable experience together.
Donate Today!
Benefits
Kids Up Fronts most significant impact is building stronger relationships for program participants. Through the distribution of our tickets, our partner agencies stated that children and youth are able to experience positive social opportunities while strengthening family connections. Through the building of ties between organizations and their clientele, connections are also fostered between vulnerable individuals and community supports.
Families who received Kids Up Front tickets had expanded knowledge, interests, and skills as a result of exposure to a diverse array of barrier-free community events. Experiencing various cultural, recreational, and educational events resulted in immediate shifts in perspective, the pursuit of new skills, and contributed to expanded world views amongst participants.
Kids Up Front tickets provides an opportunity for participants to distance themselves from stressors at events, resulting in improved overall well-being. Short term improvements from attending Kids Up Front events included reduced stress, improved mood, and increased happiness even after an event had concluded. There was also an increased sense of self esteem and greater confidence reported after attending an event.