Kids Up Front has provided thousands of children with a musical experience to enhance lifelong learning opportunities and inspiration that normally would not be available to them. As a result of participating in this project, children will establish relationships between music and education that will inspire, challenge, and entertain. Concerts, opera, symphony, and musicals qualify as Noteworthy events.
To check out some of shared experiences search #Noteworthy on our social media channels:
Sponsors
This program is sponsored by community partners as well as individual and corporate donors.
How you can help
Donate Tickets
Do you want to send a child or youth to a live musical performance? Donate tickets today!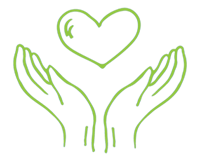 Donate Money
If you wish to donate directly to this program, contact our office and let us know!