Distribution of tickets for the NHL, the CFL, musical shows, Stampede, concerts, any tickets to an event that you can think of that is kid-friendly, we can place. Donated tickets will create special life changing opportunities for these children and their families, giving them a place to bond and have fun! Through the More Than A Ticket program, we have seen children build confidence and self-esteem, and family relationships strengthen. We have also seen new immigrants integrating and feeling welcome and excited to participate in Canadian culture and society.
To check out some of shared experiences search #MoreThanATicket on our social media channels:
Want to learn more about supporting our More Than A Ticket program – reach out to us at [email protected].
Sponsors
This program is sponsored by community partners as well as individual and corporate donors.
How you can help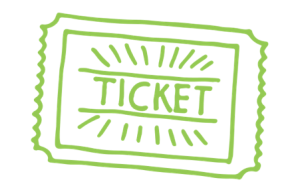 Donate Tickets
Do you want to give a child or youth an experience of a lifetime that they wouldn't be able to get anywhere else? Donate your tickets today and let us do the rest!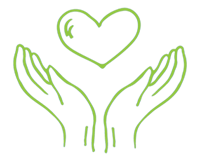 Donate Money
If you wish to donate directly to this program, contact our office and let us know!