Help Fulfill a Child's Dream
Our Kids Count opportunities are unique experiences delivered directly by our staff at Kids Up Front, in partnership with local community supporters and volunteers. Kids Count has sent hundreds of kids on special outings, such as Field Trips, Meet & Greets, Art Lessons, Ski Trips, Science Camps and Box Suites. These experiences are made possible through partnerships with corporations and individual donors who wish to make a difference in kids' lives. The Kids Count program encourages unique experiences that are driven by the passions of our donors.
How you can help
Donate Tickets
Do you want to send a child or youth to their first hockey game? Donate tickets today!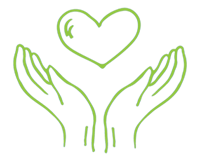 Donate Money
If you wish to donate directly to this program, contact our office and let us know!