Hockey Fans in the Stands is the hockey portion of Kids Up Front's "More Than a Ticket" program and has a purpose of filling seats at hockey games with as many new fans as possible. Across Canada, deserving children and youth and their families will get to experience "more than a ticket" at a hockey game, giving them the opportunity to cheer on their hockey heroes, many for the very first time – engaging and enriching the lives of vulnerable kids from coast to coast.
To check out some of shared experiences search #HockeyFansInTheStands on our social media channels:
Sponsors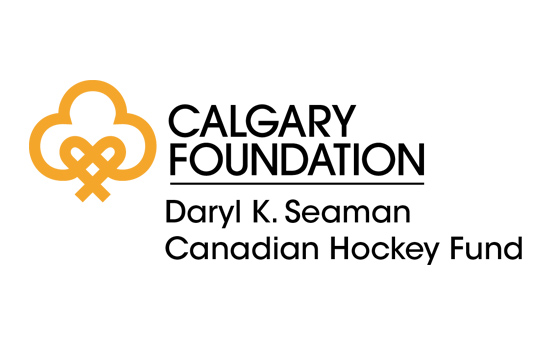 How you can help
Donate Tickets
Do you want to send a child or youth to their first hockey game? Donate tickets today!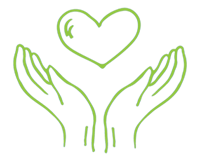 Donate Money
If you wish to donate directly to this program, contact our office and let us know!