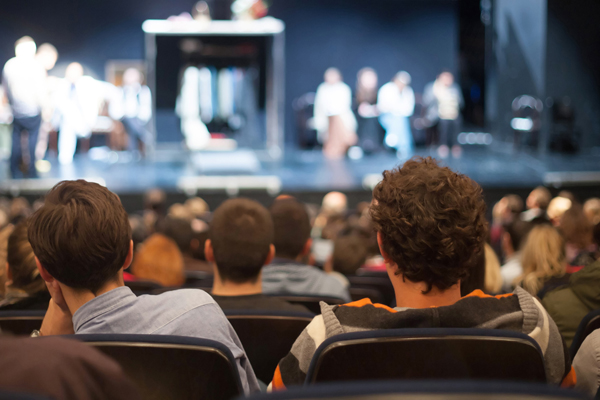 The benefits of exposure to arts and culture have long been recognized and documented, yet many Canadian kids, particularly those with socio-economic challenges, are excluded from community participation. CIBC Theatre for All helps remove the financial and social barriers to give kids, who otherwise would not have the opportunity, the gift of experiencing a live arts production–theatre, plays, musicals, circus, movies, outdoor performances, ballet and dance.
To check out some of shared experiences search #CIBCTheatreForAll on our social media channels:
Sponsors
How you can help
Donate Tickets
Do you want to send a child or youth to a live theatre performance? Donate tickets today!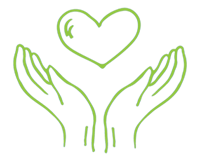 Donate Money
If you wish to donate directly to this program, contact our office and let us know!